About Us
Strategic Business Solutions, LLC Company History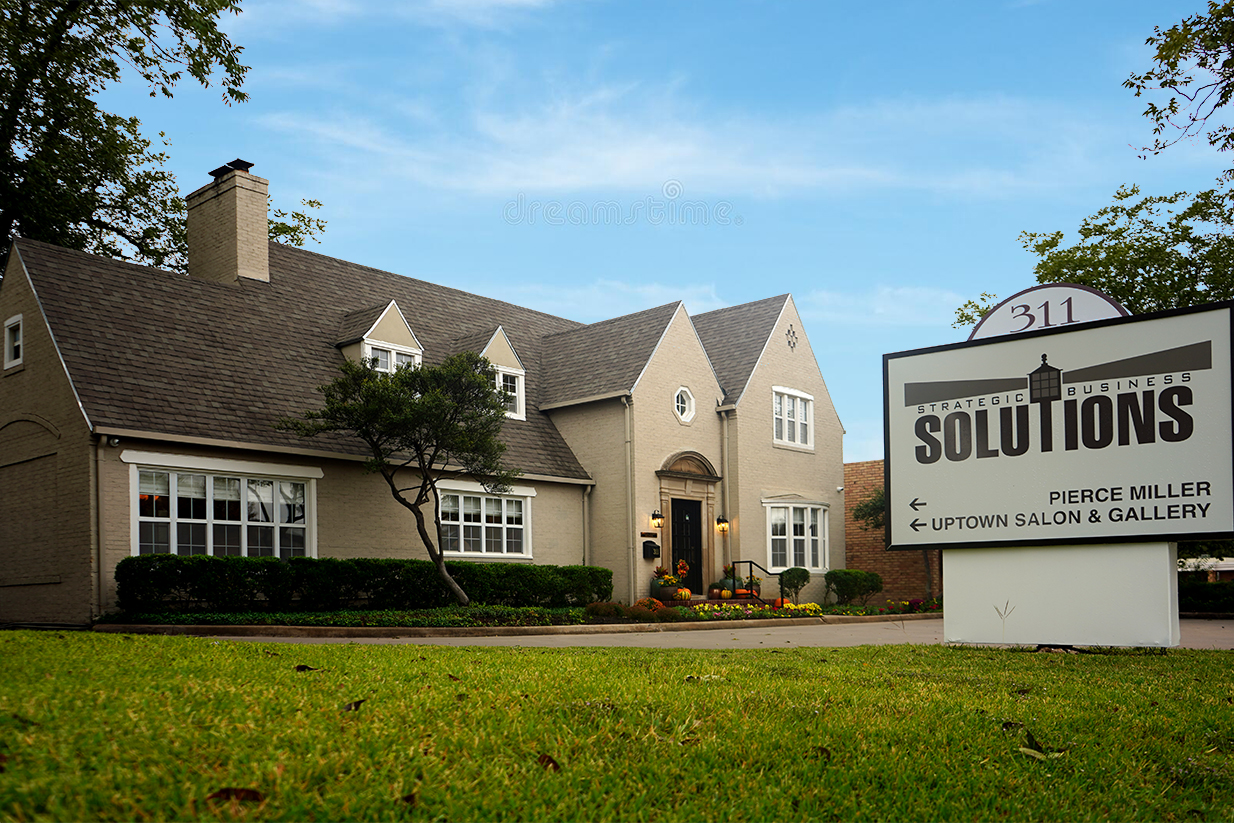 Although Pamela has actively participated in the business consulting industry for over 20 years, the firm was only formally organized in September 2010. Strategic Business Solutions, LLC is a member in good standing of the San Angelo Chamber of Commerce, the Better Business Bureau, the American Institute for Certified Public Accountants, and the American Institute of Professional Bookkeepers.
Our Team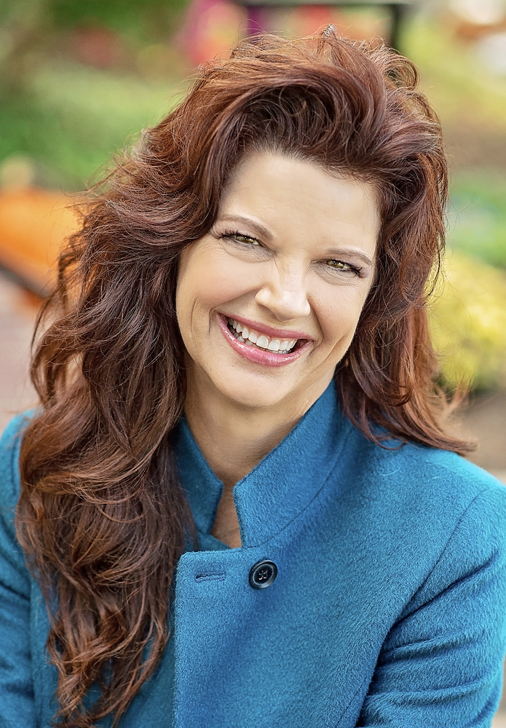 Pamela Brown, MBA
Pamela Brown founded Strategic Business Solutions, LLC in September 2010 as a way to better reach and serve clients via a small, client-focused consulting business, and it's grown exponentially ever since. Pamela received a BBA majoring in finance and an MBA with a management concentration from Angelo State University. She was employed by a public accounting firm where she managed the firm's human resource development, marketing, operations and strategic planning, as well as overseeing the firm's finances.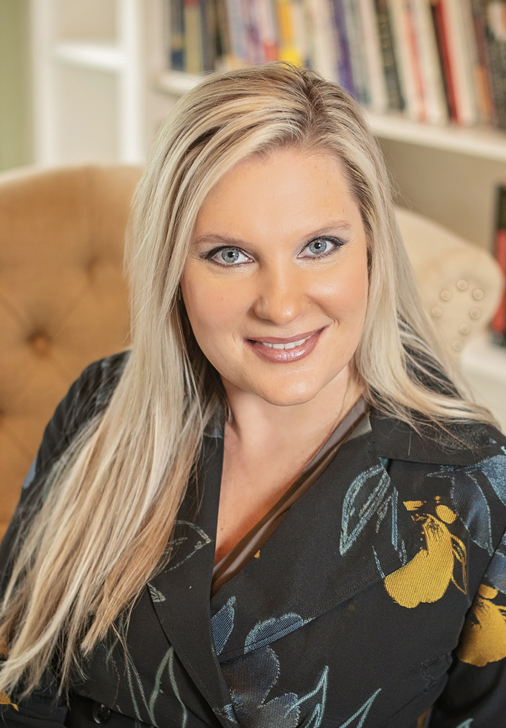 Jane Huffman, MBA
With over two decades of tax experience, Jane can definitely assist you with your income tax needs. Jane received a BS majoring in business and minoring in Accounting, and an MBA with an accounting concentration, from Tarleton State University. Before joining Strategic Business Solutions, LLC,  Jane worked as a regulatory accountant for a national telecommunications company and in the tax departments of Abilene and San Angelo area public accounting firms.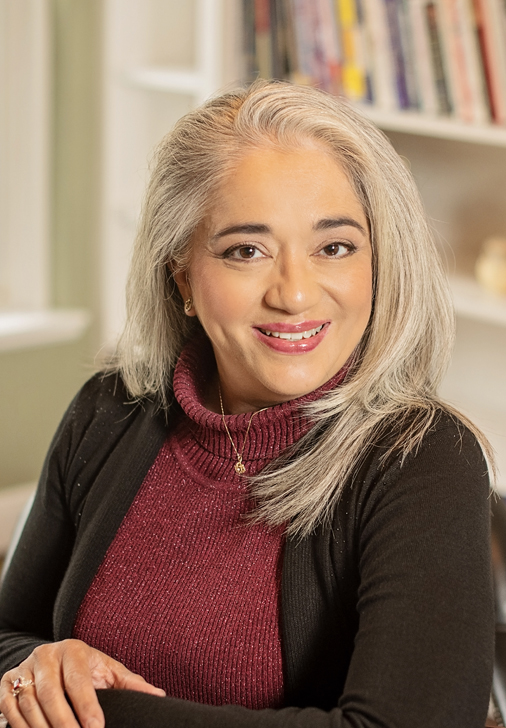 Brenda Collier
Brenda was born and raised in San Angelo and graduated from San Angelo Central High School. She took a year off after graduation to work to finance her education and become the first of her siblings to go to college. She received her Associates in Applied Science degree majoring in Office Education from Odessa College.   For over twenty years, Brenda has worked in various bookkeeping and office administration capacities in a wide variety of industries such as design and construction management, oilfield, ranching, healthcare, and clinic administration.  In doing so, she also gained knowledge of payroll and payroll reporting, as well as sales and mixed beverage taxes.  She is the proud mama to her son, Matthew.  Portions of her favorite quote (from the Scout Oath) are…"On my honor, I will do my best, to do my duty to God and my country, … to help other people at all times…"
Jennifer Sandquist
Jennifer's employment background is based on 16 years of banking experience, starting as a part-time motor bank teller and finally, the branch manager of a full-service location. As her career advanced, she found that she most enjoyed the family aspect of working with small businesses.  Exceptional customer service, thorough product knowledge, and a strong work ethic are some of her best skills.  Jennifer's heart for service has led her to volunteer with groups like the Junior League of Abilene, the American Heart Association and Boy Scout Troop 1.   She and her husband, Chad, have assisted many boys through summer camps, fundraising, and other projects. Their son, Aidan, completed his Eagle Scout Project for West Texas Boys Ranch in Fall of 2020 and was awarded Eagle Scout in January 2021.  Her family is complete with their Labrador, Lacey, adopted Labrador/Shepherd mix, Sherlock, and their recent rescue Tabby cat, Simon Todd. She's never happier than when the whole family is gathered together, whether it's to enjoy some spicy Thai food, watch college football, or to celebrate her favorite holiday: Christmas.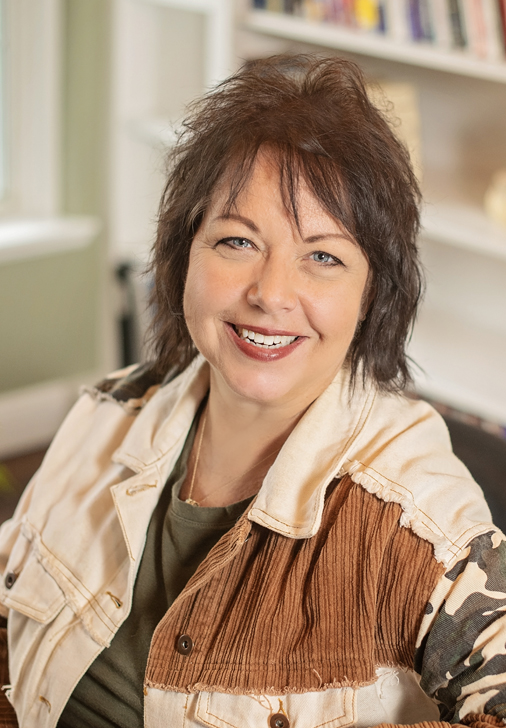 Kim Hayes
Growing up here, graduating from Lake View High School and attending ASU, Kim is a local girl and San Angelo is home.  As our Firm Administrator, she brings experience in office administration, bookkeeping, fundraising and development, and community involvement from years in the media industry and multiple non-profit organizations.  While growing up, being a mother was her heart's desire.  Today, Kim is "Mom" to two amazing and beautiful, grown daughters and their husbands, and is "Momma Kim" to a number she has loved along the way.  She is over-the-moon excited and looking forward to her role as "G" to a little miracle due in March.  Time with family and friends is priceless; the family's dogs and cats add lots of love; orphaned kittens seem to make way into her "momma-role," and in the last year, gardening has become a place of peace and great satisfaction!
Macy McNutt
Macy graduated from high school in Mertzon and attended Angelo State University to pursue a career in Veterinary Medicine.  She received a Bachelor of Animal Science in the Spring of 2021.  After graduation, she decided to chase her underlying love for accounting and began working at a local accounting firm, taking care of the bookkeeping and payroll services for various companies. She is currently working on her Master of Professional Accountancy degree at ASU and is set to graduate in the Fall of 2023, with plans to sit for the CPA exam shortly after.  Macy continues to have a great love for animals and all things outdoorsy!   She and her boyfriend, Colt, share a chocolate Lab (Moose) and a hound dog (Mae), and their newest addition, a playful donkey (Mia.)  They also raise Dorper lambs and chickens!  She joined Strategic Business Solutions in May of 2022 as our Payroll Coordinator.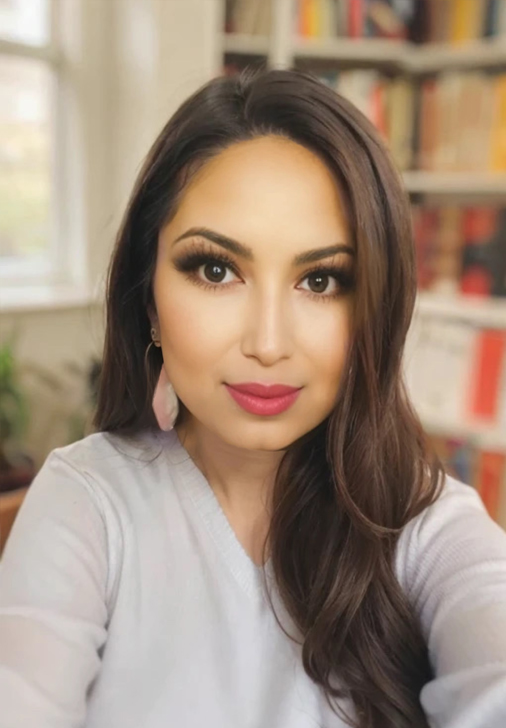 Patty Mendoza
Patty is currently the Bookkeeping Supervisor for Strategic Business Solutions. She was born and raised in San Angelo. Patty received a BBA in Accounting from Angelo State University. Her studies and passion to serve others helped her find her joy and place in the accounting business sector. Patty began working for a local accounting firm right after graduation, where her growth led her to a Team Lead position in the Accounting Services department before she joined our firm. She is a mother of 3 kiddos, 3 step kids, 2 dogs, and fish. She is also a member of PaulAnn Church where she has enjoyed the worship and friendships made through the Women's Bible Study groups. Nothing makes her happier than to have the whole family together cooking, feasting, playing board games, dominoes, card games, and laughing together. Having a noisy home is truly what warms her heart.